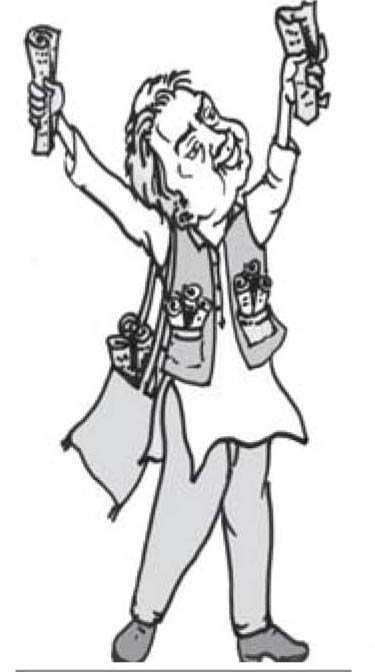 New Constituency
Slowly but steadily chief minister, Naveen Patnaik seems to be carving out a new political constituency for himself – that of sports lovers, a sizeable number of them quite young. His drive to promote sports and games, especially hockey and badminton, has been widely appreciated. Young Odias now take pride in the fact that Bhubaneswar hosted the Asian Athletics Championship last year and is getting ready for another showcase event—Men's Hockey World Cup—in November. They have been equally impressed by Naveen's sponsorship of the Indian men and women hockey teams and now his letter to Prime Minister, Narendra Modi seeking national game status for hockey officially. From all indications they will be rooting for him in 2019.
Pathargadi Campaign
With elections approaching Birmitrapur MLA, George Tirkey, who re-joined Jharkhand Mukti Morcha (JMM) recently, has stepped up his campaign for tribal rights. He is leading the 'Pathargadi' movement, an assertion of the supremacy of gram sabhas (village councils) in tribal dominated villages, not only in his constituency but the entire Sundergarh district which boasts of an overwhelming tribal population. Supporters of Tirkey say that Pathargadi movement has given the firebrand leader the right platform to launch his campaign for the next elections. "He needed a cause to whip up tribal sentiments. Now he has got that," said one of them.
Congress Rift
Rift in the Koraput district Congress unit comes as good news for ruling BJD leaders like former minister, Rabi Narayan Nanda who lost the last assembly election from Jeypore to Congress chief whip, Tara Prasad Bahinipati whose relations with most of his own party leaders in the area are now strained. Nanda and his supporters watched with malicious glee as Bahinipati and his wife, Meenakshi, who happens to be Koraput district Congress president, recently traded charges with rivals including Koraput MLA, Krushna Chandra Sagaria. The Bahinipati couple  also skipped the rally organized by the party in Koraput to felicitate state Congress working president, Pradeep Majhi and some other leaders. "The more they fight the better for us," quipped a Nanda supporter.
Out In The Cold
Former minister and senior BJP leader, Jaynarayan Mishra seems to be going through a lean patch. A three time MLA from Sambalur, Mishra, who was arrested in connection with the Banbira attack during the Bijepur assembly by-poll, not only finds himself embroiled in controversies but is also having health problems. Sources close to the leader said indifferent health has taken a toll on his political career as well. "He has become less active politically. It seems he has also been advised by his party leadership to keep his head down for some time," said a BJP leader adding that a break from the hurly-burly of politics would do Mishra a world of good.