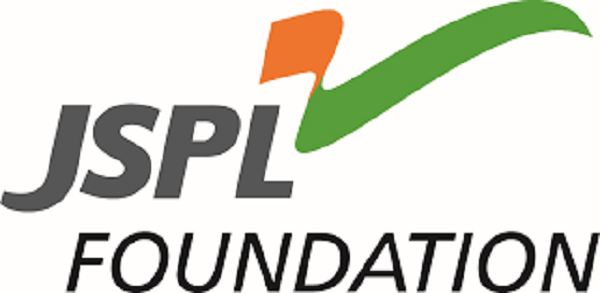 JSPL Foundation, the Corporate Social Responsibility (CSR) arm of Jindal Steel and Power Ltd. (JSPL), in association with John Augusts Prison and Social Welfare Services (JAPASWS), has distributed study materials for the children of Jail inmates at Angul. Tapan Kumar Satapathy, ADM, Angul and Pankaj Gautam, JSPL's Chief Operating Officer – Odisha, graced the occasion as Chief-guest and Guest of Honor respectively and distributed the study kits to the jail inmates in presence of Angul Jail Superintendent Raja Kishore Sahu, S.K. Sharma, VP-CSR & R and Puspalata Satapathy, GM-CSR of JSPL. P.K. Choudhury, Secretary, JAPASWS was present.
Speaking on the occasion Tapan Kumar Satapathy praised the initiative of JSPL Foundation and JAPASWS for education of jail inmates' Children. He also advised the jail inmates to follow the good practices and be good human beings.
On this occasion Pankaj Gautam, reiterated the vision of JSPL's Chairman Naveen Jindal and  Co-Chairperson of JSPL Foundation Shallu Jindal towards the social development initiatives of JSPL in various fields like Health, Education, Environment, etc. Since 2008, JSPL has supported more than 12000 children of jail inmates to continue their study by providing study materials, Gautam added.
73 jail inmates of Angul Jail received the study materials through this initiative on 21st August 2019. It is praise worthy that 111 wards of the Jail inmates have passed the 10th Board Examination last year.