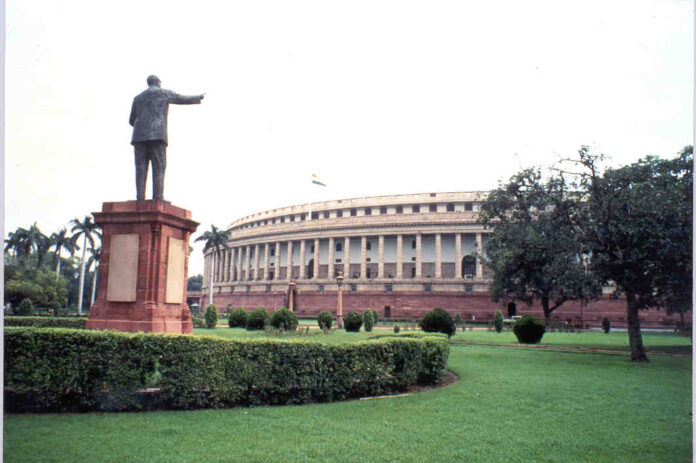 The details of funds allocated to Swadhar Greh since its inception are at Annexure I. Funds are released to the States/UTs after receiving the requisite documents as per scheme guidelines.The number of beneficiaries under the scheme, State-wise since beginning of the scheme is at Annexure II.
The number of rehabilitation centres established under this scheme till the end of 2020 is 362.
This information was given by the Union Minister of Women and Child Development, Smt. Smriti Zubin Irani, in a written reply in the Rajya Sabha today.
Annexure I
 (In Rs.Crore)
Year
Budget Estimate
Revised Estimate
Expenditure
2016-17
100
90
83.78
2017-18
100
75
57.20
2018-19
95
50
24.56
2019-20
50
35
24.73
2020-21
50
25
16.50

(upto 07.02.2021)
Annexure II
| | | | | | | |
| --- | --- | --- | --- | --- | --- | --- |
| S.No. | Name | 2016-17 | 2017-18 | 2018-19 | 2019-20 | 2020-21 |
| | Andhra Pradesh | 780 | 780 | 780 | 901 | 436 |
| | Arunachal Pradesh | 30 | 30 | 30 | 16 | 14 |
| | Assam | 720 | 720 | 510 | 510 | 232 |
| | Bihar | 480 | 480 | 0 | 0 | 0 |
| | Punjab | 60 | 60 | 60 | 30 | 34 |
| | Chandigarh | 30 | 30 | 30 | 17 | 8 |
| | Chattisgarh | 120 | 120 | 90 | 84 | 43 |
| | Delhi | 60 | 60 | 60 | 33 | 41 |
| | Goa | 30 | 30 | 0 | 0 | 0 |
| | Gujarat | 210 | 210 | 120 | 120 | 119 |
| | Haryana | 30 | 30 | 30 | 0 | 0 |
| | Himachal Pradesh | 0 | 0 | 0 | 0 | 9 |
| | Jammu & Kashmir | 120 | 120 | 90 | 160 | 16 |
| | Jharkhand | 90 | 90 | 90 | 14 | 18 |
| | Karnataka | 1830 | 1830 | 1380 | 1383 | 1402 |
| | Kerala | 240 | 240 | 210 | 473 | 165 |
| | Madhya Pradesh | 180 | 180 | 240 | 240 | 257 |
| | Maharashtra | 2280 | 2280 | 1500 | 1500 | 126 |
| | Manipur | 690 | 690 | 690 | 664 | 413 |
| | Mizoram | 60 | 60 | 330 | 112 | 102 |
| | Meghalaya | 0 | 60 | 60 | 60 | 12 |
| | Nagaland | 30 | 30 | 60 | 60 | 34 |
| | Odisha | 2190 | 2160 | 2340 | 2340 | 1667 |
| | Puducherry | 30 | 30 | 30 | 30 | 10 |
| | Rajasthan | 420 | 420 | 180 | 180 | 202 |
| | Sikkim | 30 | 30 | 30 | 22 | 21 |
| | Tamil Nadu | 1200 | 1200 | 1050 | 1050 | 864 |
| | Telangana | 720 | 720 | 570 | 831 | 389 |
| | Tripura | 120 | 120 | 120 | 120 | 64 |
| | Uttar Pradesh | 2160 | 2741 | 390 | 390 | 299 |
| | Uttrakhand | 120 | 270 | 120 | 120 | 0 |
| | West Bengal | 1440 | 1440 | 1440 | 1440 | 779 |
| | Union Territory of Andaman and Nicobar Islands | 30 | 30 | 8 | 8 | 9 |