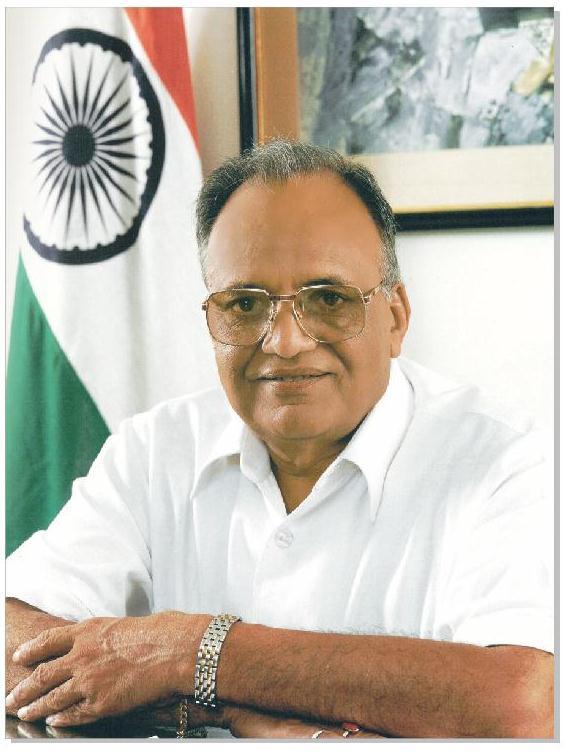 JSPL Foundation, the CSR Arm of Jindal Steel & Power Ltd (JSPL), has announced two scholarship programme – OP Jindal Star and OP Jindal Jewel – for economically weaker meritorious students from the vicinity area of its operations across India, including Angul, Barbil and Tensa in Odisha. Through the Scholarship programmes, to be launched on 88th Birth Anniversary of Shri OP Jindal on August 7, 2018, the Foundation aims to promote education in rural areas and provide opportunities to high performing students who are underprivileged and have low financial means for their higher studies as well as technical education.
Under OP Jindal Star scholarship programme, eligible students will be given scholarship of Rs. 12000 per year and a certificate to pursue education after class 10. Total 20 eligible students from each state will be given this scholarship, on the basis of their mark secured in Class 10. The Scholarship will be given for two years, subject to review after Class 11. In order to encourage girl students 30% of the scholarships will be awarded to girl students.
OP Jindal Jewel scholarship is mainly for encouraging meritorious students, belonging to economically weaker sections, to pursue graduation course, including Engineering, medical and law. Under this programme, the selection of students will be based on their mark secured in Class 12 exam and their score in national eligibility tests like JEE, NEET, CLAT and others. Total 50 students from the country will be given this scholarship and 30% of the scholarship will be given to girl students. Each eligible students will get Rs. 40,000/- per year as financial support for three to five years, depending upon the course in which they get enrolled. However, renewal of the scholarship each year will be done on the basis of annual performance of the students their respective courses.
In order to focus upon meritorious students belong to the economically weaker sections, the geography for awarding the scholarship will be considered appropriately every year for inducting equity.  The scholarship amount in both the schemes will disbursed through the bank account of the students.  Special preference will be given to specially abled meritorious students.
Expressing his happiness over announcement of both the schemes, Co-Chairperson of JSPL Foundation Smt. Shallu Jindal said, "One of the social objective of JSPL Foundation is to ensure that no meritorious students in our local community should be deprived of higher education only on account of dearth of financial means. I consider announcing OP Jindal Star and OP Jindal Jewels Scholarship is the best tribute to our revered founder Sri OP Jindal ji on his 88th Birthday. Education and Skilling initiative of JSPL Foundation are driving forces for our Chairman Sri Naveen Jindal's Mission of making better tomorrow for India".Education has been an important area of intervention for JSPL Foundation since its beginning. the foundation, inspired by the vision of JSPL's Chairman Shri Naveen Jindal believes quality education is building block of India's tomorrow. JSPL Foundation has already been providing financial support to more than 1000 economically weaker meritorious students across India for their higher studies through various scholarship schemes.