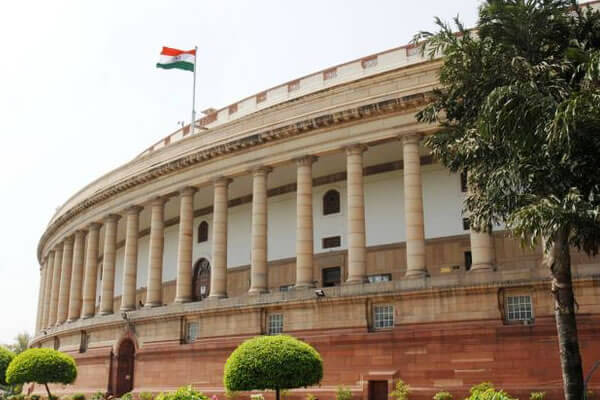 As per the latest 'Sankalak: Status of National AIDS Response' (2020) report of the Government, around 5.56 lakh HIV/AIDS cases have been reported in last three years under HIV testing and counseling services of National AIDS Control Programme in country.
The year-wise details of the same are as below:
| | |
| --- | --- |
| Financial Year | Reported cases |
| 2017-18 | 191,947 |
| 2018-19 | 187,382 |
| 2019-20 | 177,236 |
The National AIDS Control Organization (NACO) has facilitated service provision for HIV/AIDS and related co-morbidities like Tuberculosis during the COVID-19 pandemic to all persons registered with the various facilities under the programme.
NACO issued guidance notes to all State/ Union Territories AIDS Control Societies (SACS) to ensure continuity of service provisions as much as possible through differentiated modalities like multi-month dispensation of Anti-retroviral treatment (ART), community-based screening for HIV and decentralized options for management. Necessary actions were taken to ensure unhindered movements of front-line workers and vehicles towards emergency relocations and delivery of medicines to people living with HIV/AIDS.
States were further instructed not to deny medicines if any HIV positive patients were stranded in other States/districts during the pandemic.
NACO also convened several virtual meetings with all stakeholders including community representatives to regularly review and reiterate these instructions.
NACO has also written to all SACS as well as Ministry of Social Justice and Empowerment for inclusion of PLHIV, and other related populations in social protection schemes.
NACO has not conducted any study on impact of COVID-19 on people suffering from HIV/AIDS.
The Minister of State (Health and Family Welfare), Sh. Ashwini Kumar Choubey stated this in a written reply in the Lok Sabha today.