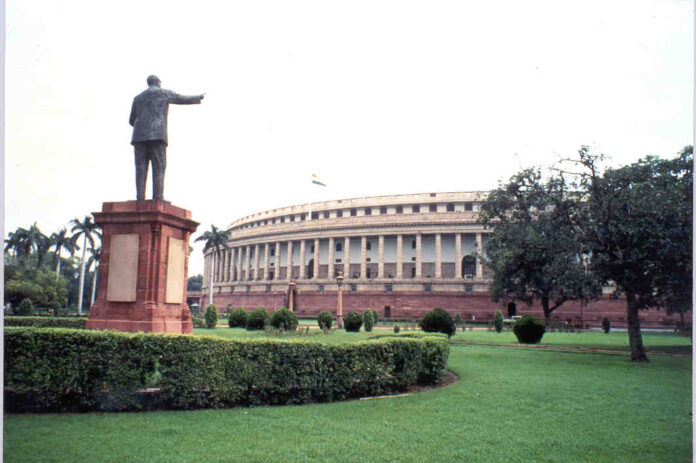 The Ministry of Skill Development and Entrepreneurship under Skill India Mission launched the third phase of Pradhan Mantri Kaushal Vikas Yojana (PMKVY 3.0) on 15.01.2021, to train 8.00 lakh people across the country with an outlay of Rs. 948.90 Cr. PMKVY 3.0 is a demand driven programme, with bottom-up planning for identification and mapping of job roles. Under the scheme, District Skill Committee (DSC) shall be the focal point for its implementation. DSC shall have major role in preparation of district level plan, mobilization &counselling of candidates, formation of training batches, monitoring of quality assurance & post training support. The scheme is aligned to Common Cost Norms and National Skill Qualification Framework (NSQF).
As on 29.01.2021, 35,644 candidates have been enrolled across the country. States/UTs wise details of training under PMKVY 3.0, as on 29.01.2021 (since launching of scheme on 15.01.2021), is given at Annexure.
This information was given by the Minister of State for Skill Development and Entrepreneurship Raj Kumar Singh in a written reply in Rajya Sabha today.
Annexure
The States/UTs wise details of training under PMKVY 3.0 (2020-21), as on 29.01.2021, is given below:
S. No.
State/UT
Enrolled
1
Andaman and Nicobar Islands
0
2
Andhra Pradesh
1,980
3
Arunachal Pradesh
511
4
Assam
90
5
Bihar
2,839
6
Chandigarh
0
7
Chhattisgarh
0
8
Dadra and Nagar Haveli
0
9
Daman and Diu
0
10
Delhi
604
11
Goa
42
12
Gujarat
1,546
13
Haryana
780
14
Himachal Pradesh
697
15
Jammu and Kashmir
1,623
16
Jharkhand
0
17
Karnataka
2,339
18
Kerala
2,200
19
Ladakh
0
20
Lakshadweep
0
21
Madhya Pradesh
3,050
22
Maharashtra
2,670
23
Manipur
400
24
Meghalaya
60
25
Mizoram
108
26
Nagaland
44
27
Odisha
2,093
28
Puducherry
246
29
Punjab
2,782
30
Rajasthan
1,080
31
Sikkim
0
32
Tamil Nadu
1,386
33
Telangana
1,050
34
Tripura
90
35
Uttar Pradesh
4,508
36
Uttarakhand
826
37
West Bengal
0
Grand Total
35,644