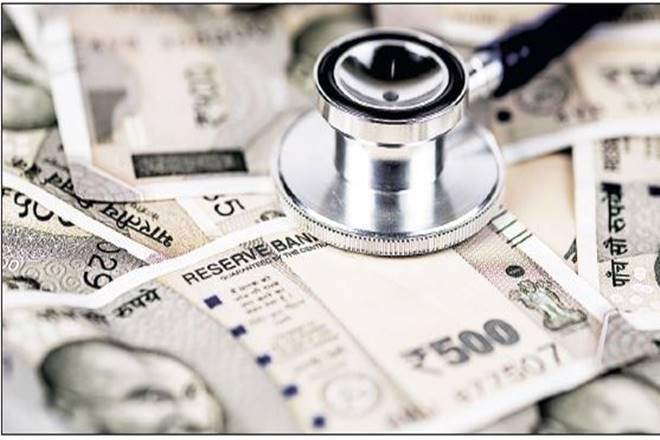 Minister of State for Road Transport and Highways, Shipping and Chemicals and Fertilizers, Shri Mansukh L. Mandaviya, while giving a written reply to a question on Government'sinitiative of ensuring affordable, quality medicines for all, in Lok Sabha today, stated that ceiling prices of 856 medicines have been fixed by the National Pharmaceutical Pricing Authority (NPPA), resulting in a saving of Rs. 11,462 crore for patients (as on 30th November 2018).
Shri Mandaviya also said that after fixing the ceiling price of coronary stents,NPPA has been closely watching their availability in the country andno shortage has been reported so far in this regard.At present, prices have been fixed by NPPA for 856 formulations, including 4 medical devices, which are covered under Schedule–I of the DPCO, 2013.
As per Paragraph 20 of the DPCO 2013, NPPA monitors the Maximum Retail Prices (MRPs) of all drugs, including the non-scheduled formulations and ensures that no manufacturer increases the maximum retail price of a drug more than ten percent of maximum retail price in preceding twelve months. NPPA is effectively monitoring the prices of medicines including the non-scheduled formulations and takes action against companies found overcharging.
The Department of Pharmaceuticals has also launched a Scheme 'Pradhan Mantri Bhartiya Janaushadhi Pariyojana (PMBJP)' in order to make quality generic medicines at affordable prices to all through specific outlets.  As on date, 4571 PMBJP outlets are functional across the country, Shri Mandaviya stated.