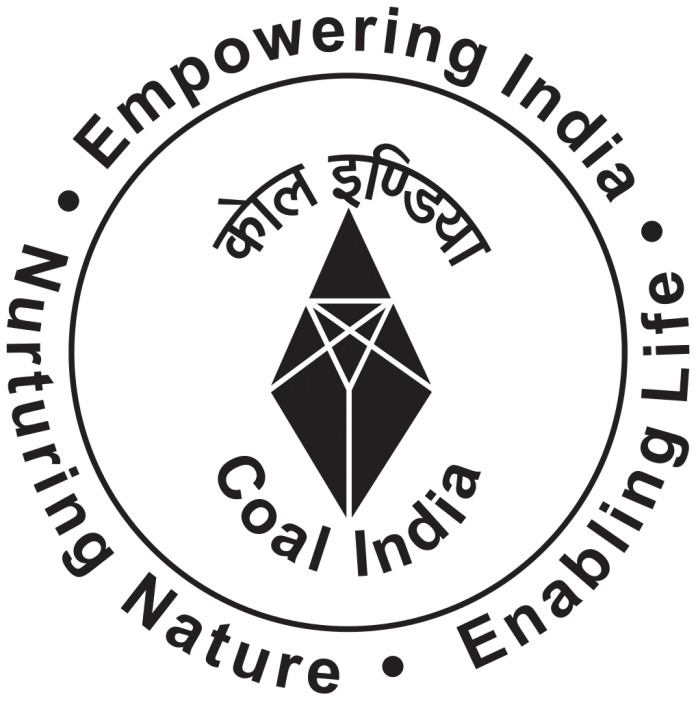 Niti Aayog has suggested spinning off Coal India's subsidiaries into separate enities so that each can independently develop its own strategy and business model.
"The implementation of the proposal to spin-off the subsidiaries of CIL as separate public sector entities must also be implemented so that they may independently develop their own strategies and business models," Niti Aayog said in its Three-Year Action Agenda. The government think tank has come out with a detailed plan for reforms in the economy, judiciary, regulatory structure and social sectors in its 'Three Year Action Agenda, 2017-18 to 2019-20'.
The government think-tank has also suggested using market mechanism to open the coal mining sector for commercial mining. "We must also take steps to transition to coal pricing on commercial lines. There is need to end the current practice of segmenting coal markets between power and non-power sectors with subsidy being given to the ultimate intended beneficiary through direct benefit transfer," it said. Allowing specialised mining firms to mine coal can go a long way towards improving the efficiency of mining.
It also suggested that efforts should be made to improve labour productivity, augmenting coal production and enhancing efficiency of distribution. The output per man shift (OMS) from underground mines should be raised to increase coal production from underground coalmines, which is currently around eight per cent of the total coal output, it said.
To boost production, the on-going auction process and transfer of mining lease and other related activities of captive mines to the new successful bidders should be expedited by 2018. "The production from captive blocks has been targeted at 400 MT by 2020; the yearly targets should be devised and, where required, coalmines should be re-allocated to achieve the above target," it said.