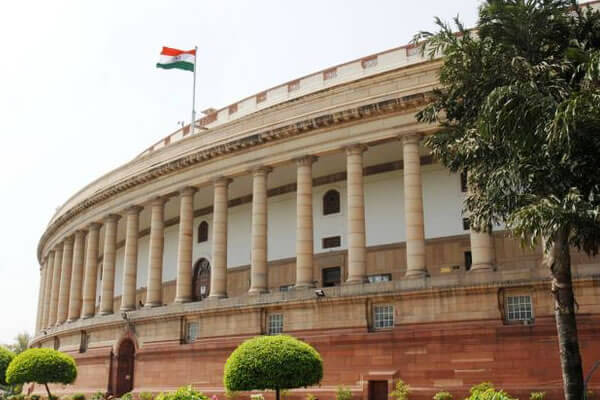 The Government is continuously taking steps to boost industrial growth including infrastructure sector which includes putting in place a policy framework to create conducive business environment, strengthening infrastructure network and ensuring availability of required inputs. Foreign Direct Investment (FDI) policy and procedures have been simplified and liberalised progressively. The Government has also taken up a series of measures to improve Ease of Doing Business. The emphasis has been on simplification and rationalization of the existing rules and introduction of information technology to make governance more efficient and effective. Overall growth of the infrastructure industries is interplay of many factors such as capacity utilisation, investment cycle, seasonal factors, policy interventions, domestic and global growth outlook.
As per the Index of Eight Core Industries (ICI), the details of growth of index of eight core industries viz. Coal, Crude Oil, Natural Gas, Refinery Products, Fertilizers, Steel, Cement and Electricity for the year 2017-18 over the year 2016-17 are given in the table below:
Growth rate of Index of Eight Core Industries (in %) (base year 2011-12)
Year
Coal
Crude Oil
Natural Gas
Refinery Products
Fertilizers
Steel
Cement
Electricity
Overall Index
2017-18
2.6
-0.9
2.9
4.6
0.03
5.6
6.3
5.3
4.3
Source: Office of Economic Adviser, DIPP
The figures for 2017-18 are provisional.
Out of the eight core industries, Crude Oil production registered a decline in 2017-18. The production of crude oil declined due to various reasons which include less than envisaged production, natural decline due to mature fields and reservoir issues in some of the fields, shutdown taken for maintenance activities and rise of water cut.
This information was given by the Minister of State of Commerce and Industry, C. R. Chaudhary, in a written reply in the Lok Sabha