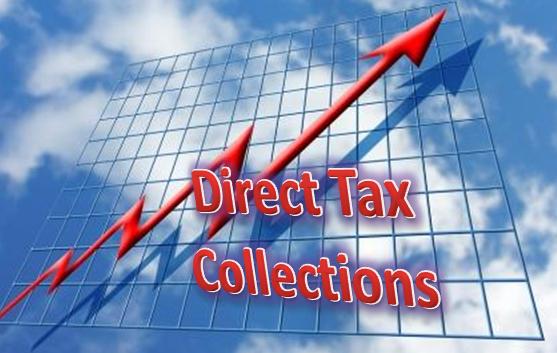 Direct Tax Collections has shown a growth of 17.5 percent upto August this year, standing at 2.24 lakh crore rupees which is 17.5 percent higher than net collections for same period last year.
This collection is 22.9 percent of the total Budget Estimates of Direct Taxes for the Financial Year 2017-18. In a series of tweet, Finance Ministry said, the growth rate for Corporate Income Tax (CIT) during the period is 5 per cent while that for Personal Income Tax, it is 16 percent.
However, after adjusting for refunds, the net growth in CIT collections is 18.1 per cent while that in PIT collections, it is 16.5 per cent. The Ministry also said, refunds worth over 74 thousand crore rupees were issued during April, 2017 to August, 2017 which are 7.2 per cent lower than refunds issued during same period in 2016-17.