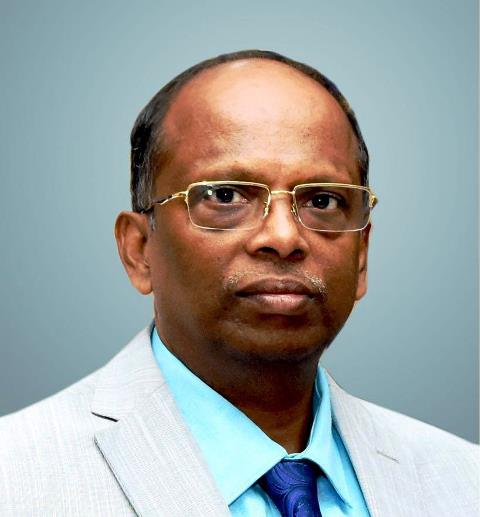 Sridhar Patra has been selected by the Public Enterprises Selection Board (PESB) for the post of Chairman cum Managing Director (CMD) of National Aluminum Company (Nalco). Patra is currently serving as its Director (Finance).
Patra will take over as CMD of the navaratna PSU on December 1 this year upon the superannuation of the incumbent CMD Dr. Tapan Kumar Chand.
Patra was among the four candidates; who appeared for an interview before the PESB, which advises the government on appointments to top management posts in Central Public Sector Undertakings (CPSUs).
The three other candidates who participated in the interview held on August 14 for the post were Soma Mandal, currently working as Director (Commercial) of Steel Authority of India Limited (SAIL), Atul Bhatt, Chairman and Managing Director, MECON Limited and M Shiva Shunmuganathan, Director (Finance), North Eastern Electric Power Corporation (NEEPCO) Limited.
Shri Sridhar Patra, had taken over the charge of Director (Finance) of  NALCO, the Navratna PSU under Ministry of Mines, Govt. of India, at the company's corporate office in Bhubaneswar. Prior to this assignment, Patra was with THDC India Ltd as the Director (Finance). Shri Patra comes with a rich and varied experience of over 30 years covering various Public Sector Undertakings like Odisha Mining Corporation Ltd., Indian Rare Earths Ltd. and Mangalore Refinery & Petrochemicals Ltd.(A subsidiary of ONGC Ltd.).
A graduate in Commerce from Utkal University, Shri Patra is a Member of Institute of Chartered Accountants of India. He completed his MBA (HRD) from Vidya Sagar University and has contributed as an academician apart from his professional employment in PSUs.