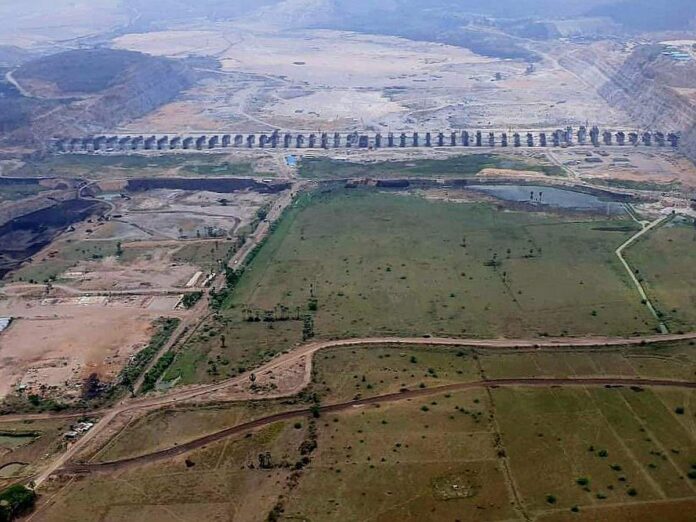 Polavaram Irrigation Project (PIP) is being implemented by the Government of Andhra Pradesh (GoAP). As per information made available by the GoAP, component-wise details of works completed in respect of PIP are as under:
Sl no.
Components
Progress achieved upto June, 2021, in %age
1.
Head Works
(a) Earth Work
87.33
(b) Embankment
33.63
(c) Concrete
79.75
(d) Gates
72.12
2.
Left Main Canal
(a) Earth Work
91.69
(b) Lining
71.60
(c) Structures
62.78
3.
Right Main Canal
(a) Earth Work
100
(b) Lining
92.73
(c) Structures
94.84
4.
Land Acquisition (LA)
67.26
GoAP has informed that out of total 1,06,006 Project Displaced Families (PDFs) to be rehabilitated, 4,283 PDFs have been rehabilitated so far.                                             Government of India has been reimbursing the expenditure on Irrigation component, including the cost of land acquisition and rehabilitation & resettlement (R&R), of the PIP with effect from 01.04.2014, upon receipt of bills from GoAP and their verification from the PolavaramProject Authority (PPA) and Central Water Commission (CWC), with the approval of Ministry of Finance (MoF) from time to time.
Government of India has, till date, reimbursed Rs.11,181.36crore including expenditure towards land acquisition and R&R. Further, sanction for reimbursement of Rs. 418.83 crore has been issued on 09.07.2021 by this Ministry.
Presently, bills totaling Rs.19.29 crore for land acquisition, and Rs.236.75 crore for R&R, have been submitted by GoAP to PPA. Reimbursement of the bills depends upon their verification from PPA and CWC, and subsequent approval of Ministry of Finance.
This information was given by the Union Minister for Jal Shakti,  ShriGajendra Singh Shekhawat in a written  reply in LokSabha  today.