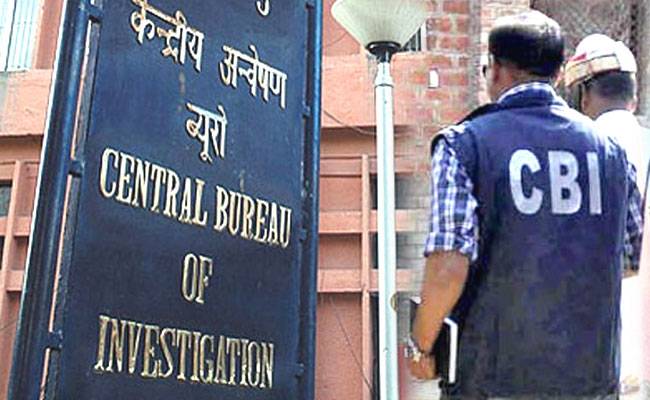 As per the provisions of the Delhi Special Police Establishment (DSPE) Act, 1946, the superintendence over Central Bureau of Investigation (CBI) in respect of investigation of Prevention of Corruption  (PC) Act cases vests with the Central Vigilance Commission (CVC). To perform this statutory role, the CVC conducts regularly monthly review meeting with Director, CBI in which among other things, an in-depth review of the progress of investigation of cases under PC Act is done.Further, as per section 14(1) of the CVC Act, 2003, it shall be the duty of the CVC to present annually to the President a report as to the work done by the Commission within 6 months of the close of the year under report. In compliance thereto, the Annual Report of CVC is laid in the Parliament every year.
The details of the cases registered by CBI and accused persons acquitted in such cases during the last 03 years, i.e. 2016 to 31.01.2019 are as under:-
Year
No. of regular cases/FIRs registered during 2016 to 31.01.2019
Out of cases registered during 2016 to 31.01.2019, no. of cases in which accused persons were acquitted
No. of accused persons acquitted in cases registered during 2016 to 31.01.2019
2016
925
12
17
2017
940
03
03
2018
765
0
0
2019

(upto 31.01.

2019)

67
0
0
This information was provided by the Union Minister of State (Independent Charge) Development of North-Eastern Region (DoNER), MoS PMO, Personnel, Public Grievances & Pensions, Atomic Energy and Space, Dr Jitendra Singh in written reply to a question in Lok Sabha today.