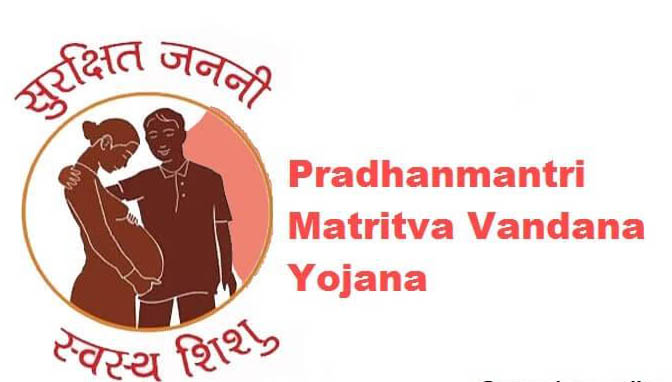 Number of beneficiaries enrolled under Pradhan Mantri Matru Vandana Yojana (PMMVY) has increased to 17,66,423. Every day on an average, around 50, 000 new applications are received for enrolment. So far, Rs. 2048.21 Crores to all 36 States/UTs have been sanctioned under PMMVY out of which Rs. 2042.09 Crores have been released till date.
The Government of India has approved Pan-India implementation of PMMVY in all districts of the country from 01.01.2017 under which the eligible beneficiaries getRs. 5,000/- under PMMVY and the remaining cash incentive as per approved norms towards Maternity Benefit under Janani Suraksha Yojana (JSY) after institutional delivery so that on an average, a woman gets Rs. 6000/-.The Scheme Implementation Guidelines, the software for roll out of the Scheme i.e. Pradhan MantriMatruVandanaYojana – Common Application Software (PMMVY- CAS) and its User Manual were launched on 01.09.2017 by the Hon'ble Minister of Women & Child Development, SmtManeka Sanjay Gandhi. PMMVY is being implemented in collaboration with State Governments.
The maternity benefits under Pradhan MantriMatruVandanaYojana (PMMVY) are available to all Pregnant Women & Lactating Mothers (PW&LM) except those in regular employment with the Central Government or State Government or Public Sector Undertaking or those who are in receipt of similar benefits under any law for the time being in force, for first living child of the family as normally, the first pregnancy of a woman exposes her to new kind of challenges and stress factors. The objectives of the scheme are: (i) providing partial compensation for the wage loss in terms of cash incentives so that the woman can take adequate rest before and after delivery of the first living child; and (ii) the cash incentives provided would lead to improved health seeking behaviour amongst the Pregnant Women and Lactating Mothers.